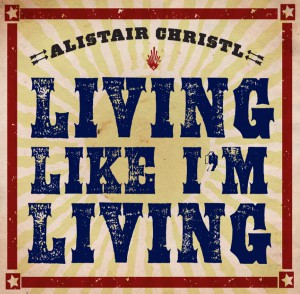 Living Like I'm Living is the brand new release from Toronto based country/rockabilly artist, Alistair Christl. True to his "Authentic, original Honky Tonk sound", Alistair's 4th release features 10 original tracks performed with help from Russ Bosswell (Corey Hart, David Wilcox), Burke Carol (Justin Rutledge, Ian Tyson), James McKie (Buffy Sainte-Marie, Ron Sexsmith) and is produced & engineered by Dave Misener (Royal Wood, Jerome Godboo). Click here to buy.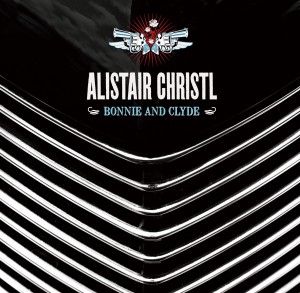 Bonnie And Clyde, released in 2013, is a roots/country/hillbilly explosion. With a "live off the floor" type feel, BAC brings Alistair's toe-tapping originals, some classic country and western swing, and a cover by friend and rockabilly legend, Ronnie Hayward. With Ripping guitar, screaming steel, upright bass and some great harmonies Alistair brings a new sound while remaining reverent to the past. Click here to buy.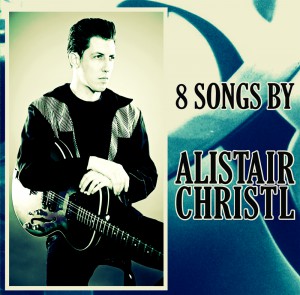 8 Songs by Alistair Christl offers a more subdued variant to his usual catalog. Bare bones, lonely and often moody and melancholic, "8 Songs" draws inspiration from such greats as Orbison and Sinatra to bring a crafted and dynamic exploration to his repertoire. Marked by sparse instrumentation, slow tempos and meditative lyrics and vocal style, it's impressing old fans and gaining new ones. Click here to listen/buy.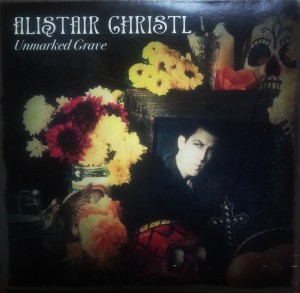 Unmarked Grave is an up-tempo 11 track debut CD by Alistair Christl. Folk, punk, and rockabilly in inspiration and delivery, Unmarked Grave brings the band together with some of Toronto's best musicians and producers to deliver one hip-shakin' disk. 8 Originals and a few classics, you're gonna love this peep into the past. Click here to listen/buy.